Chichibu Hostel's Yoga Experience: Dive Deep into Japan's Coolest Retreat!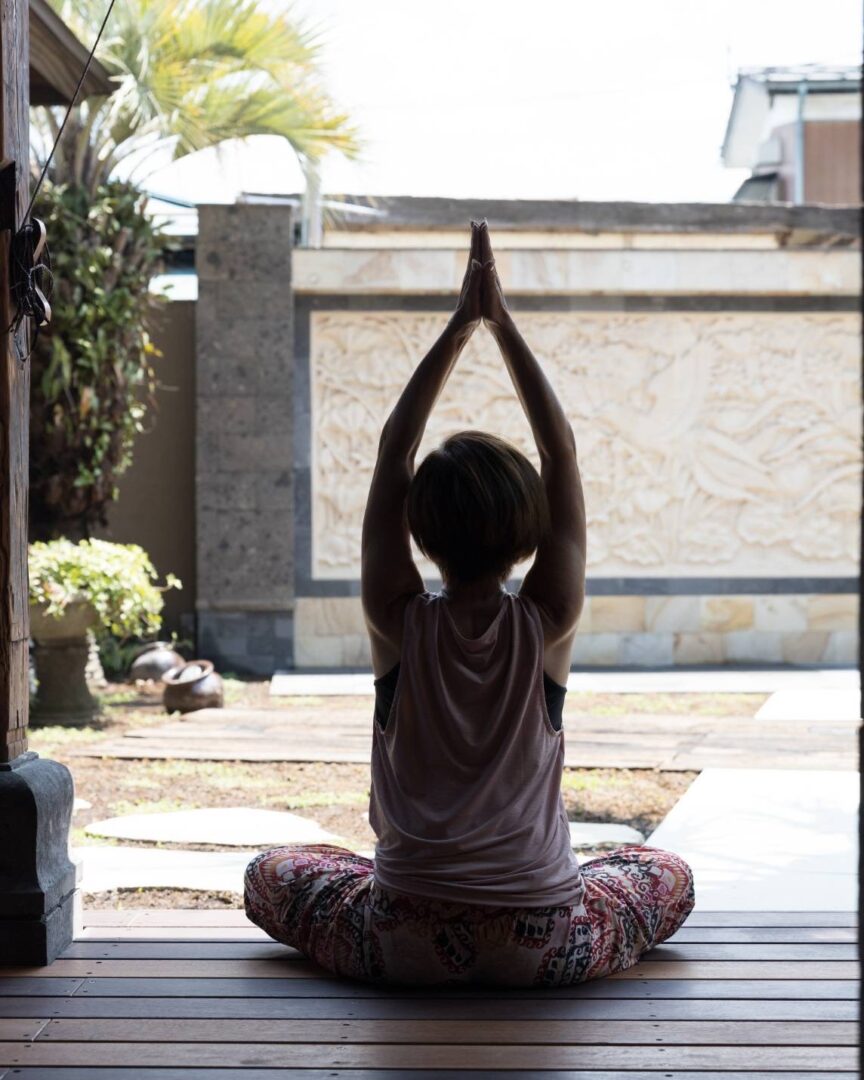 Hey! Have you heard of Chichibu? It's known as a famous tourist spot in Japan thanks to anime!
I'm not really into anime myself, but I've heard rumors that Chichibu is incredibly cool these days, so there's no way I can miss out on going there!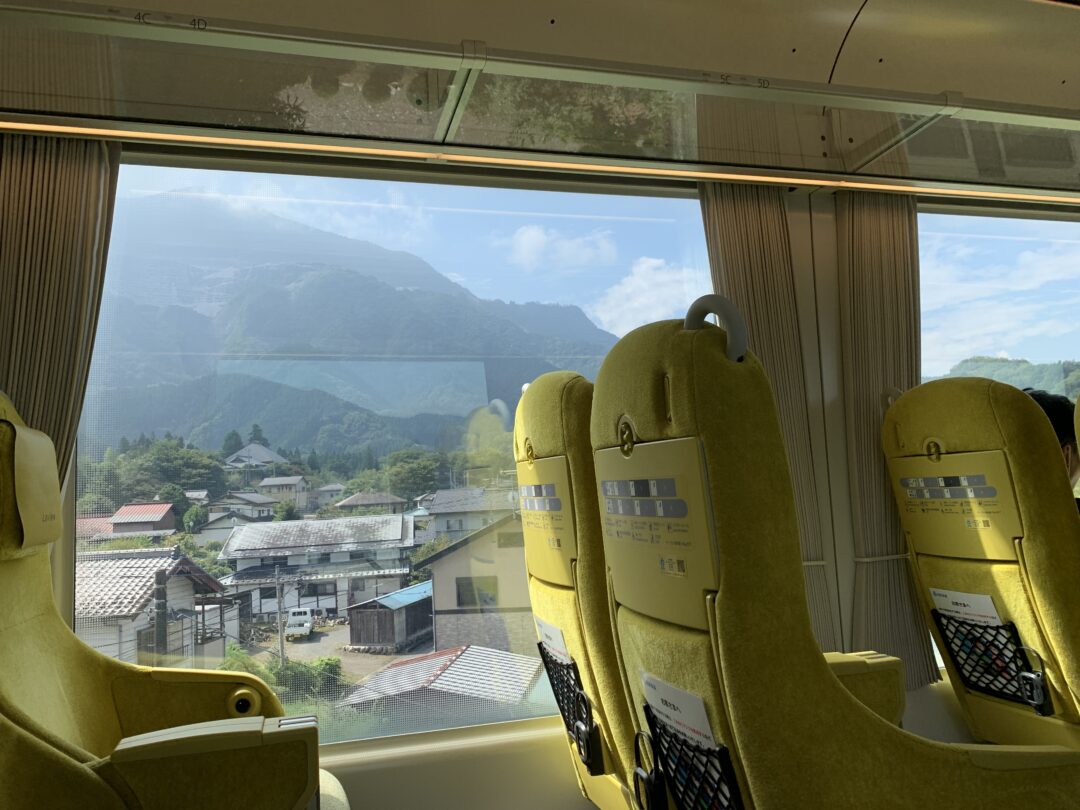 When I arrived at Seibu Chichibu Station, I was surprised. No way, is this a joke…?
There's a pyramid in Chichibu? I've never heard of a pyramid in Japan!
Does Chichibu somehow connect to Egypt?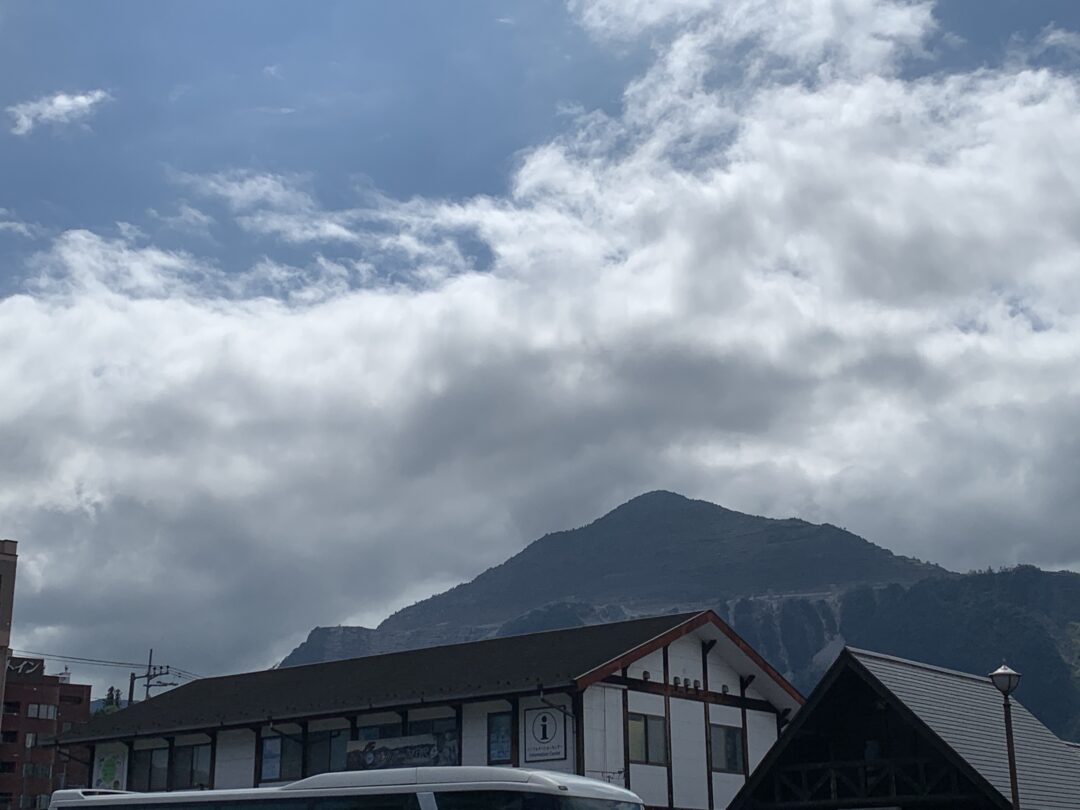 I heard I could experience yoga this time, and as I was guided to the venue, Man, I can't believe it!!
There's a Bali in the middle of Chichibu!! Is Chichibu actually Egypt or something!!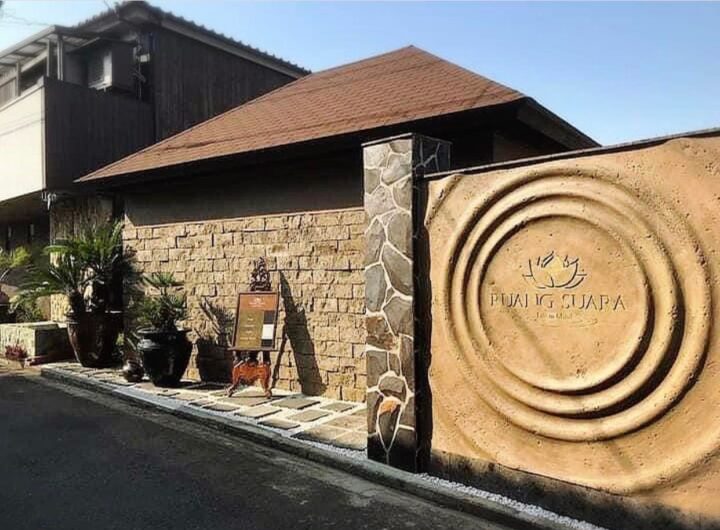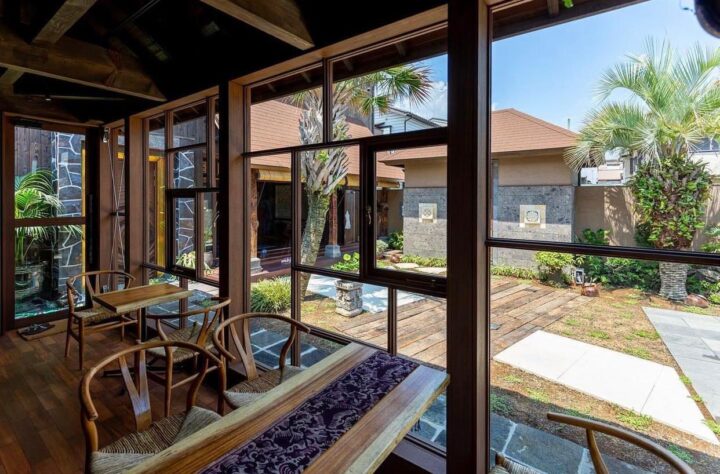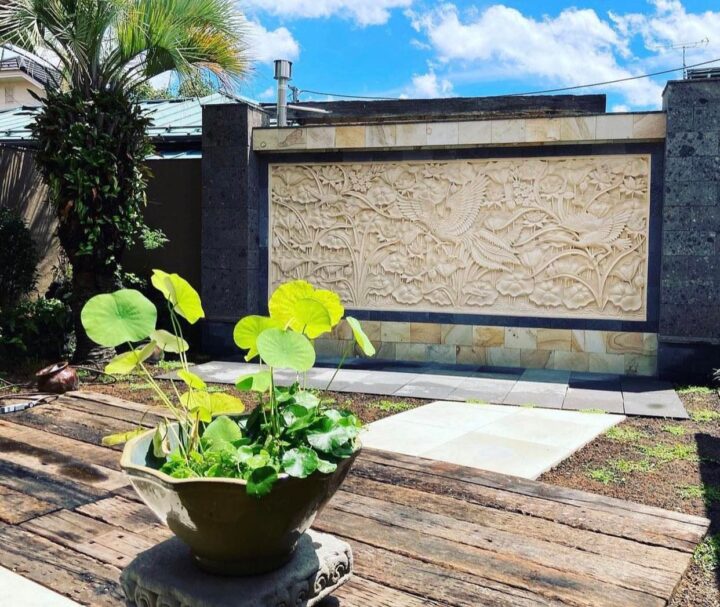 Just when I was surprised, a lovely lady appeared. She's a yoga instructor. Her aura is amazing. So this is what they mean by "ki" in Japan!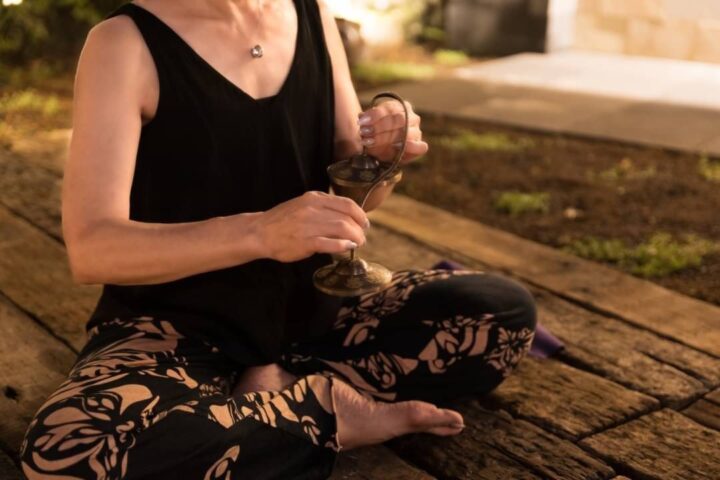 And so, the private yoga session begins. I joined in with the ladies. Turns out, I'm pretty good at yoga!
After yoga, I had herbal tea and then an esthetic treatment. I felt like I'd become a millionaire in Bali.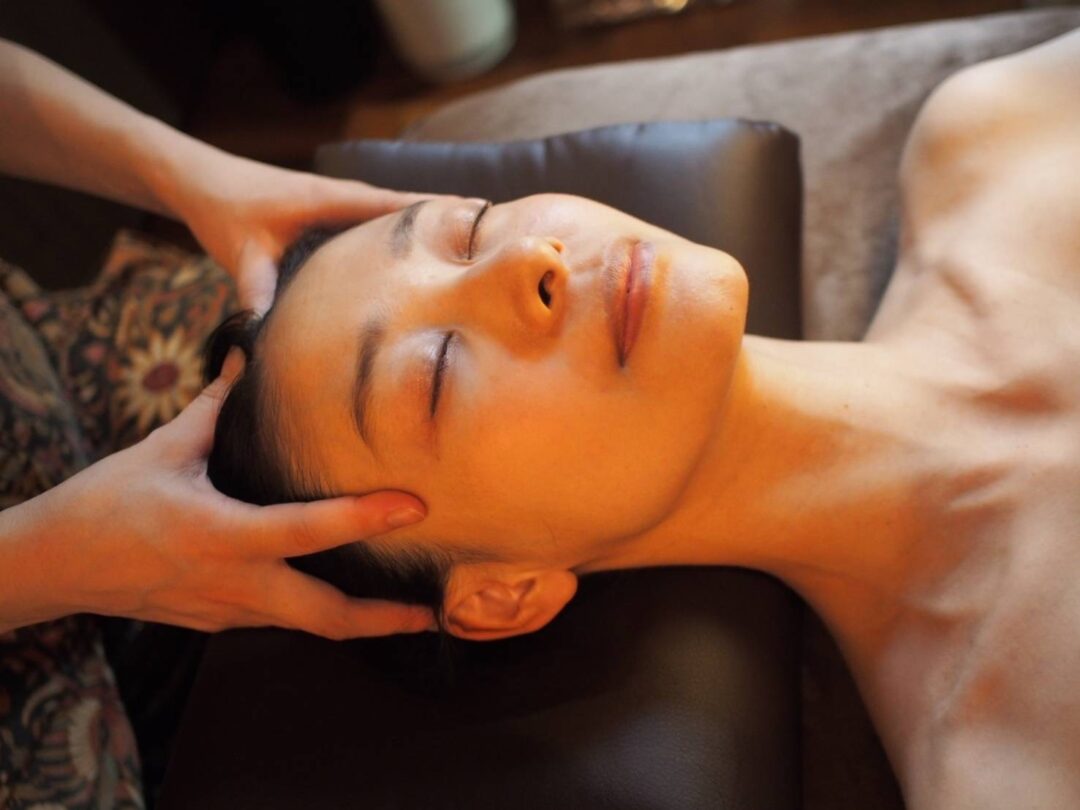 After being rejuvenated by yoga and esthetic treatment, it was finally time for dinner. I'd been looking forward to it. It was so delicious!! Bali's beer is the best!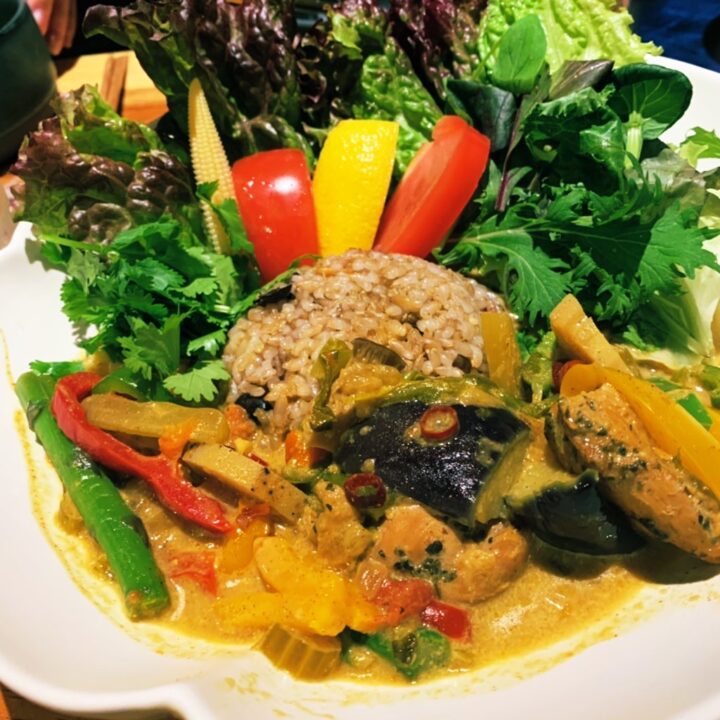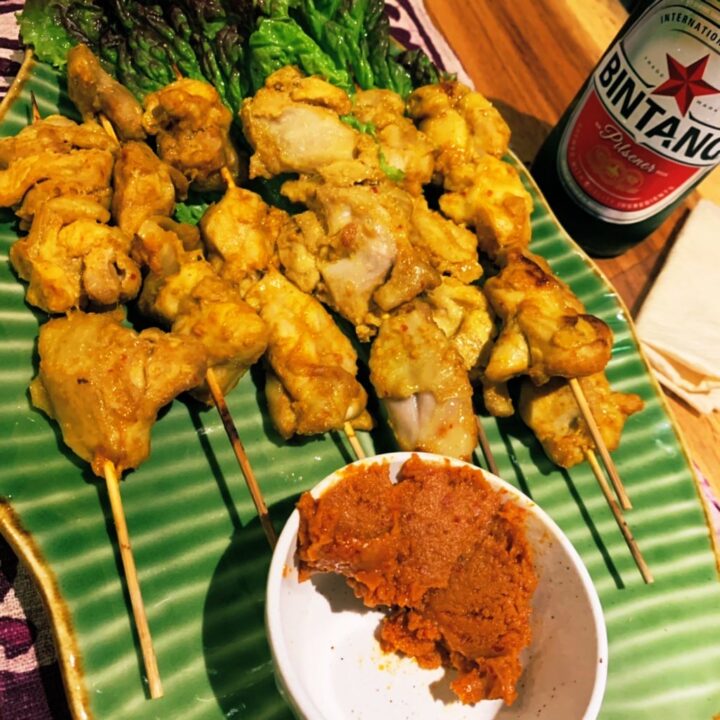 The nights in Bali are also fantastic. Oh wait, this isn't actually Bali…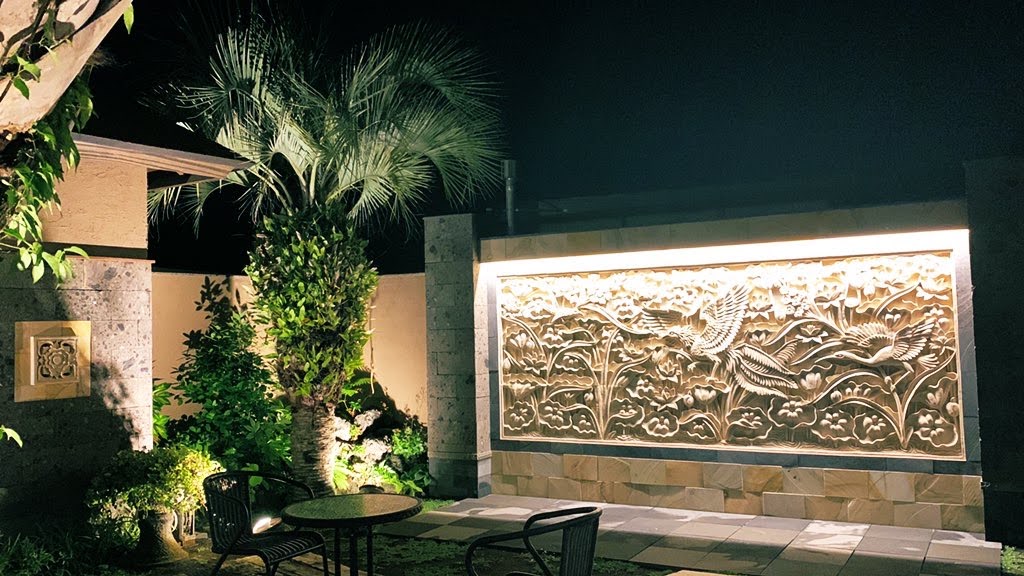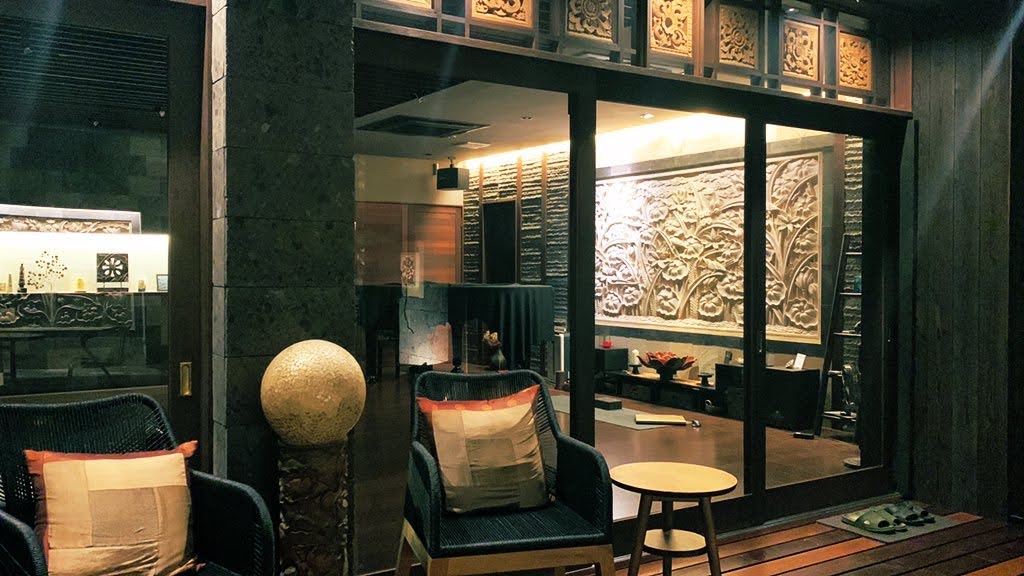 After getting full, I spent the night at the power spot lodging "Chichibu Hostel" located on the approach to Chichibu Shrine. The host, Sam, was a cool guy.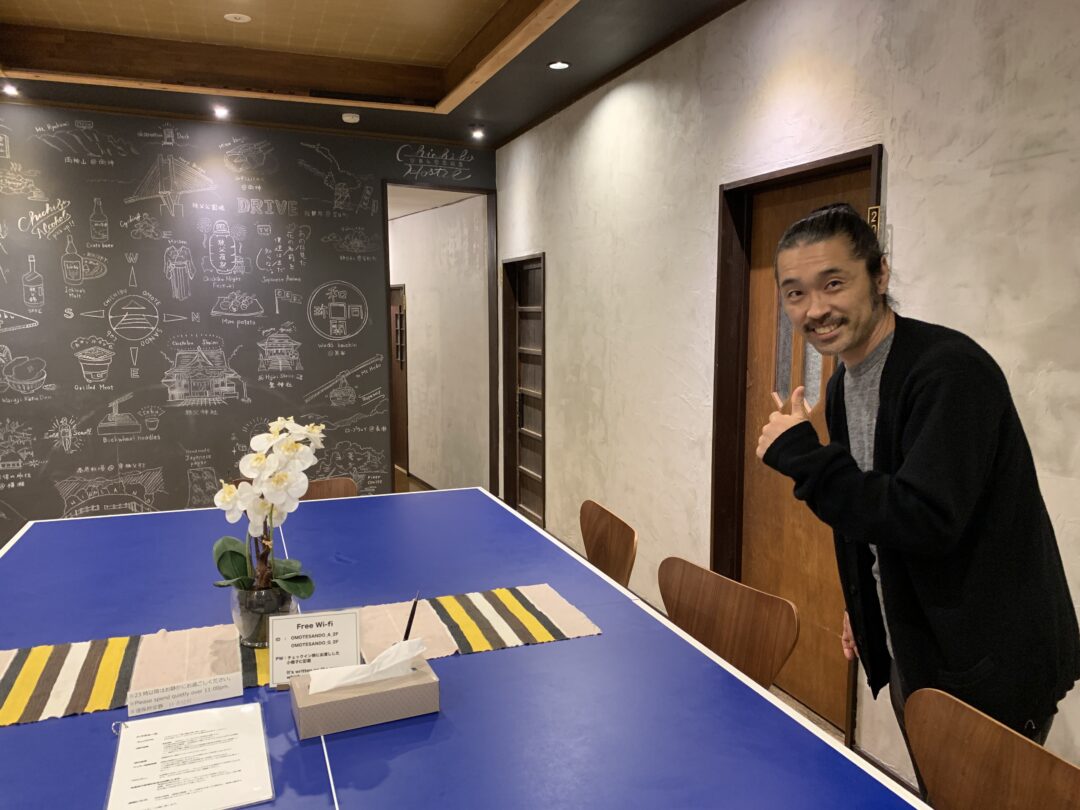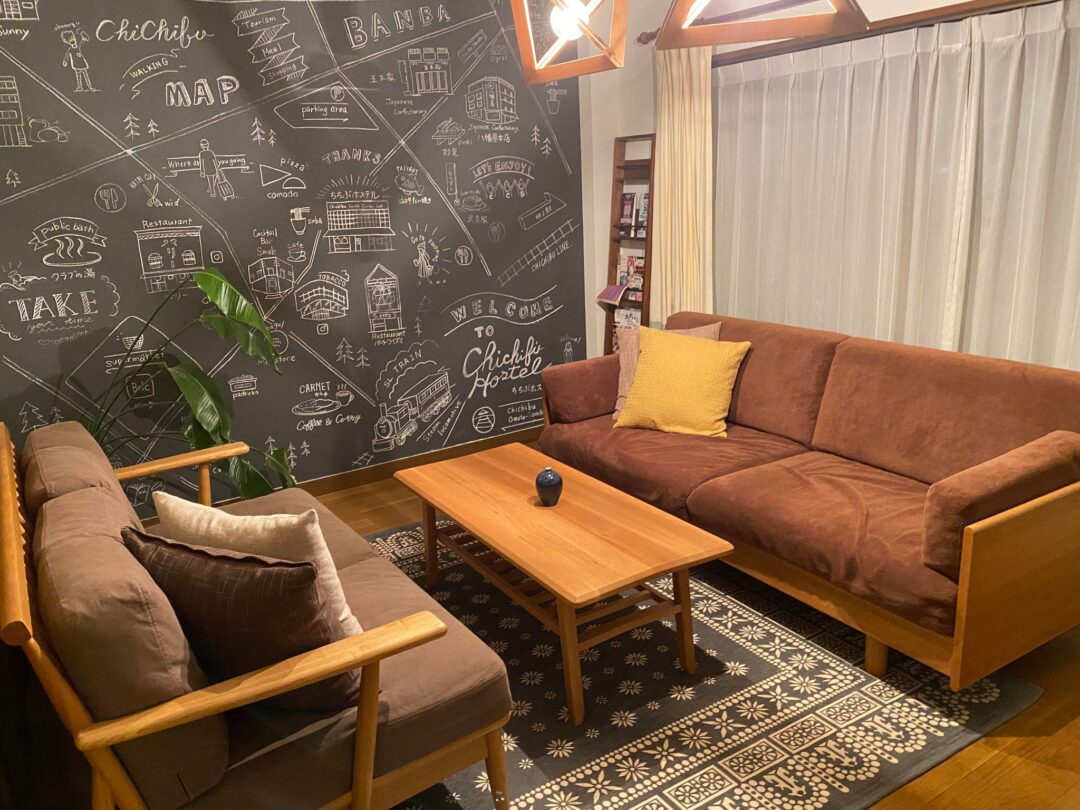 In the morning, I woke up early and visited Chichibu Shrine. Yeah, Chichibu is definitely a part of Japan after all.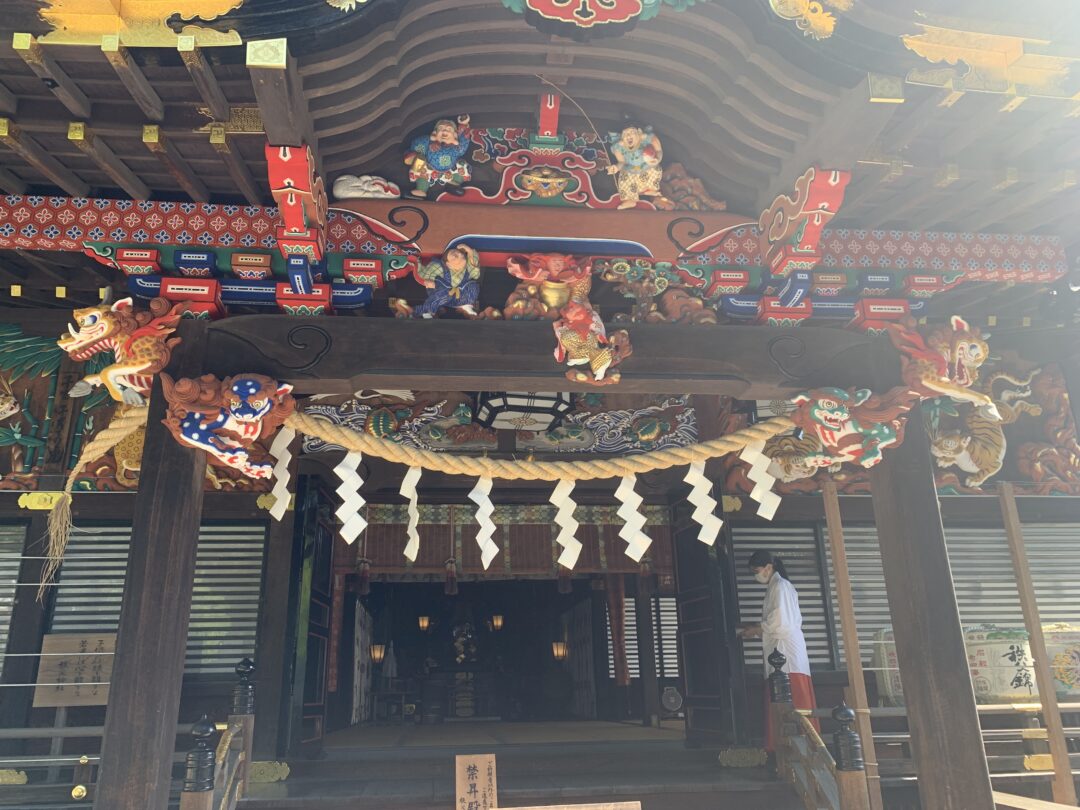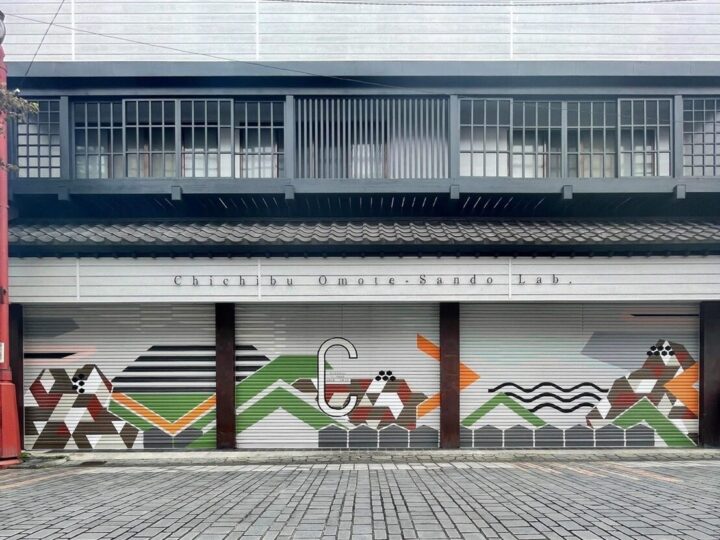 On the second day, I asked Sam for his recommended spots in Chichibu and went sightseeing around Chichibu!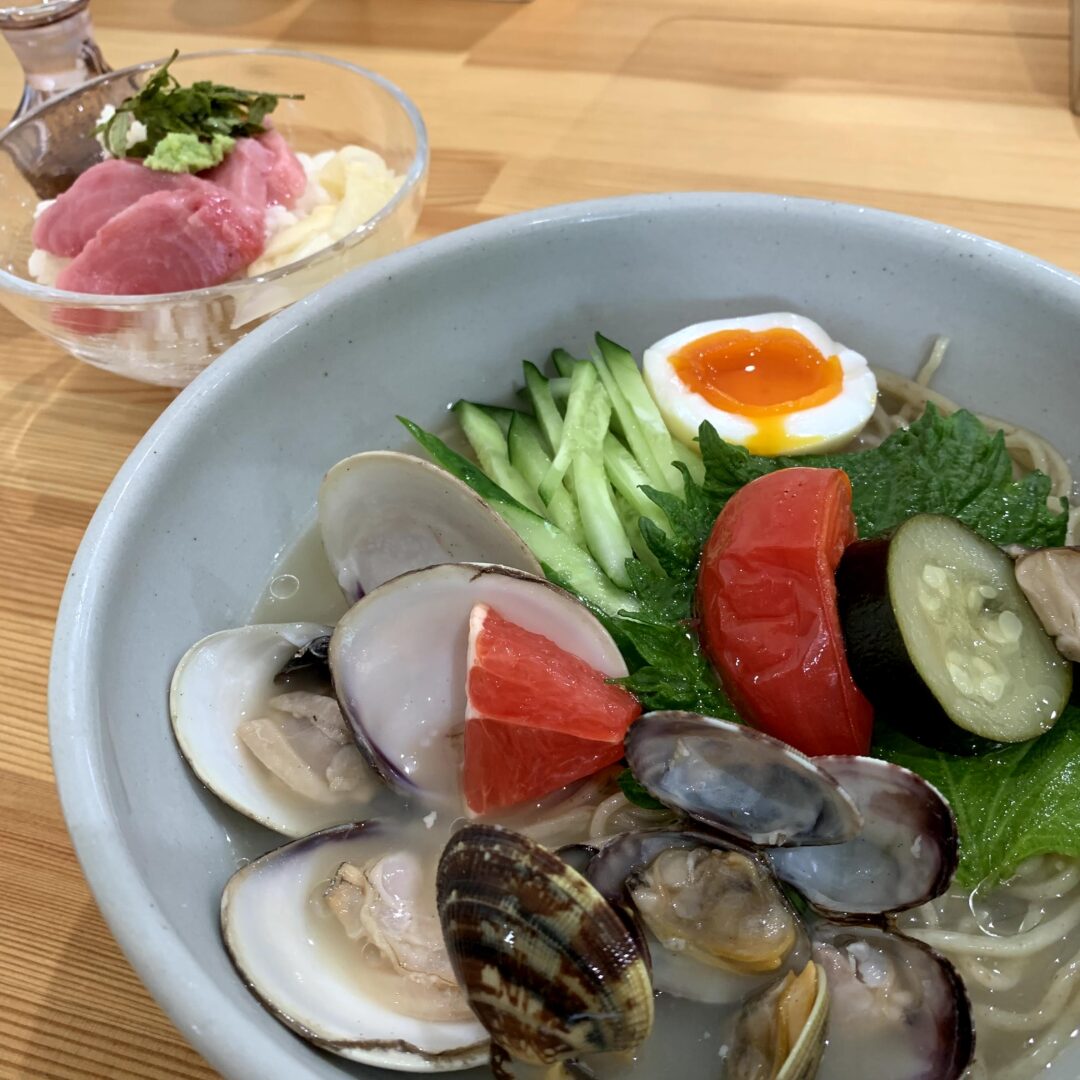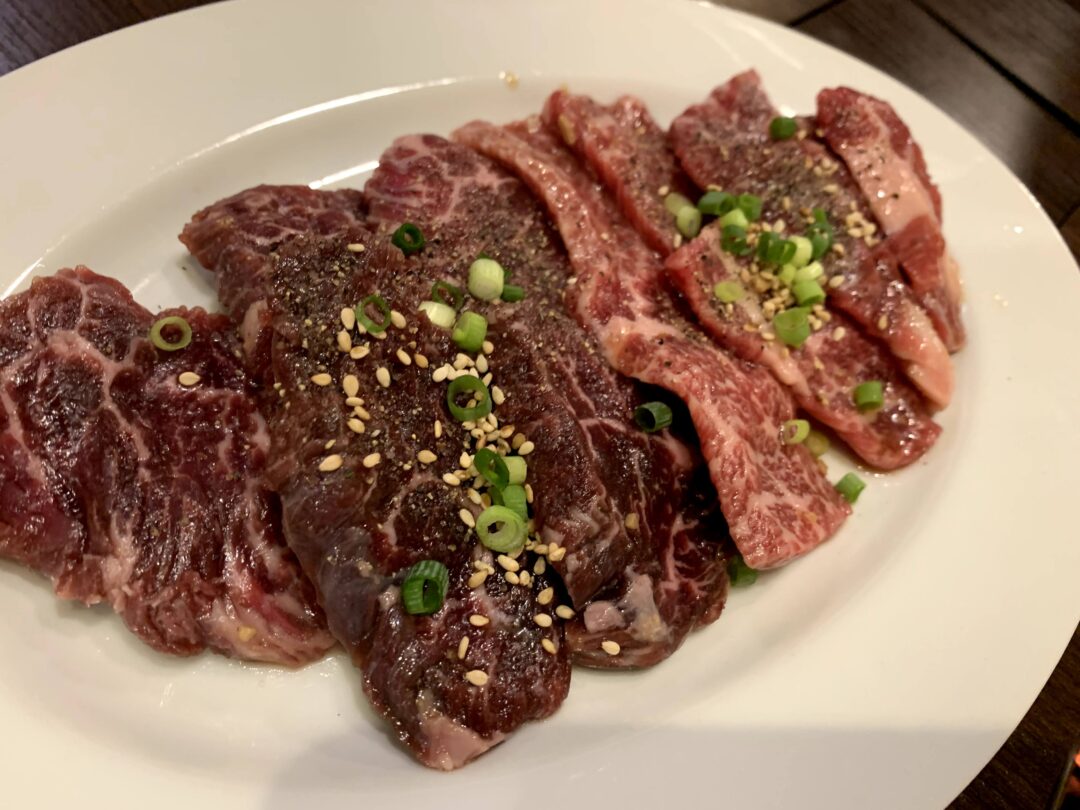 Chichibu sounds like an amazing place, a fantastic blend of Egypt, Bali, and Japan. I'll definitely go there someday, so wait for me!
◇◇◇Chichibu Omotesando Lab. Private Yoga Retreat◇◇◇
1 night, up to 4 people.
100,000 yen (including tax).
The plan details.
・Private Yoga Program
・Special Herbal Tea
・Esthetic Treatment
・Dinner Course (Drinks not included)


◆Chichibu Hostel
・One-night private rental.
・Sightseeing Concierge

※If you have any other requests, please feel free to let us know.